Pressure Washing & Restoration Without The Hassle Or Complication
SERVING YOUR COMMERCIAL, RESIDENTIAL & INDUSTRIAL CONCRETE RESTORATION NEEDS IN CHARLOTTE & THROUGHOUT THE CAROLINAS
Are you looking to revitalize your Charlotte home or business? Finding a company you can trust with the job of restoring your investment to its pristine condition can be challenging – unless you know about Pro Pressure Clean & Concrete Restoration.
With over 12 years of experience in the pressure washing and concrete restoration business, our name says it all.
As true professionals in our industry, Pro Pressure Clean & Concrete Restoration has the expertise and precision you need when it comes to restoring both your residential and commercial interiors and exteriors. Pro Pressure Clean & Concrete will travel all over the Southeast for Commercial jobs. For questions and inquiries please contact us at (770) 652-6344 or contact us below!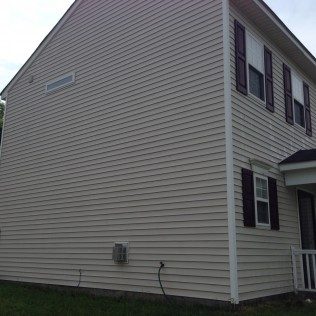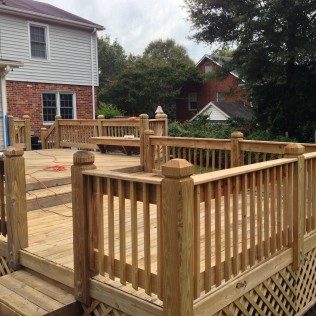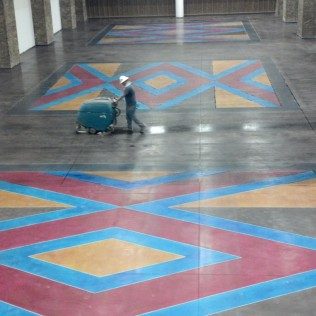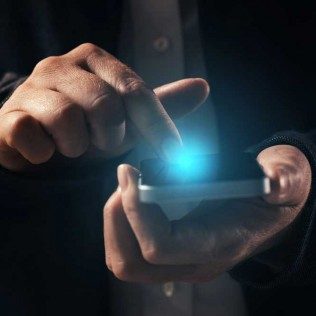 Polished Concrete
CHARLOTTE, NC
Looking for something that is more green and low maintenance? Polished concrete is an alternative to interior or exterior floor coverings such as carpet, tile, and fluid applied coatings among other solutions and has only been around for about 15 years. The closest equivalent to polished concrete would be polished granite or marble.
Pro Pressure Clean & Concrete Restoration specializes in polished concrete to give you a variety of flooring options, green solutions and low maintenance care. Take a look at some of our work with polish see if polished concrete is the right solution for your new project!
Our Specialties Include
PARKING DECKS AND DUMPSTER PAD CLEANING

RUST STAIN REMOVAL

MOLD AND MILDEW REMOVAL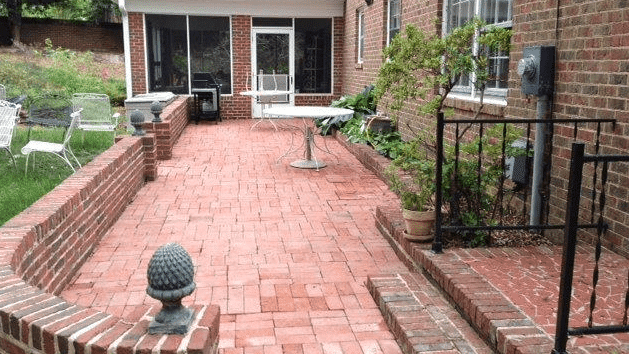 Pressure Washing
RESIDENTIAL & COMMERCIAL EXTERIORS
Wood Cleaning & Staining Cleaning & Sealing Exterior Mold Removal Exterior Mildew Removal Home Owner's Association Jobs and more!
Concrete Restoration
RESIDENTIAL & COMMERCIAL INTERIORS & EXTERIORS
Concrete Polishing Decorative Stains Epoxy Floor Coatings Artificial Stone Home Owner's Association Jobs and more!

We take great pride in providing quality pressure washing & concrete restoration services in Charlotte, NC & surrounding communities
CHECK OUT OUR AMAZING REVIEWS
Excellent service! I definitely recommend his service. Professional, fast, reasonably priced and efficient!

Tywonda Meaders


6/19/2019

Mark was prompt and was able to come look at our driveway and chimney the same day. He did a great job cleaning the driveway and removing the build up from the chimney. Would definitely recommend him to others. He was affordable and easy to communicate with.

Julia Harker


8/27/2018

Mark has done work for us several times. We recommend him to friends and neighbors. Excellent work, prompt and courteous.

Karen Justice


4/02/2019

Mark was amazing, he not only did my driveway, walkway and house siding but I asked him last minute to do the deck and he did that along with all the outdoor furniture! I'd definitely recommend using pro pressure clean for any pressure washing needs.

Amanda Weber


1/22/2020

I'll recommend Mark to anyone who asks. Price was fair, he showed up on time, and left no trace behind except for my exceptionally clean driveway and siding.

justin brown


1/15/2020

Excellent service!! My house looks brand new again! I will use this service again for sure!

Tia Johnson


3/29/2019

Nice job today! Will definitely use Mark again. Thank you!

Linda Roberts


6/22/2019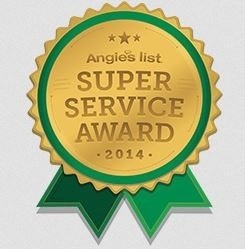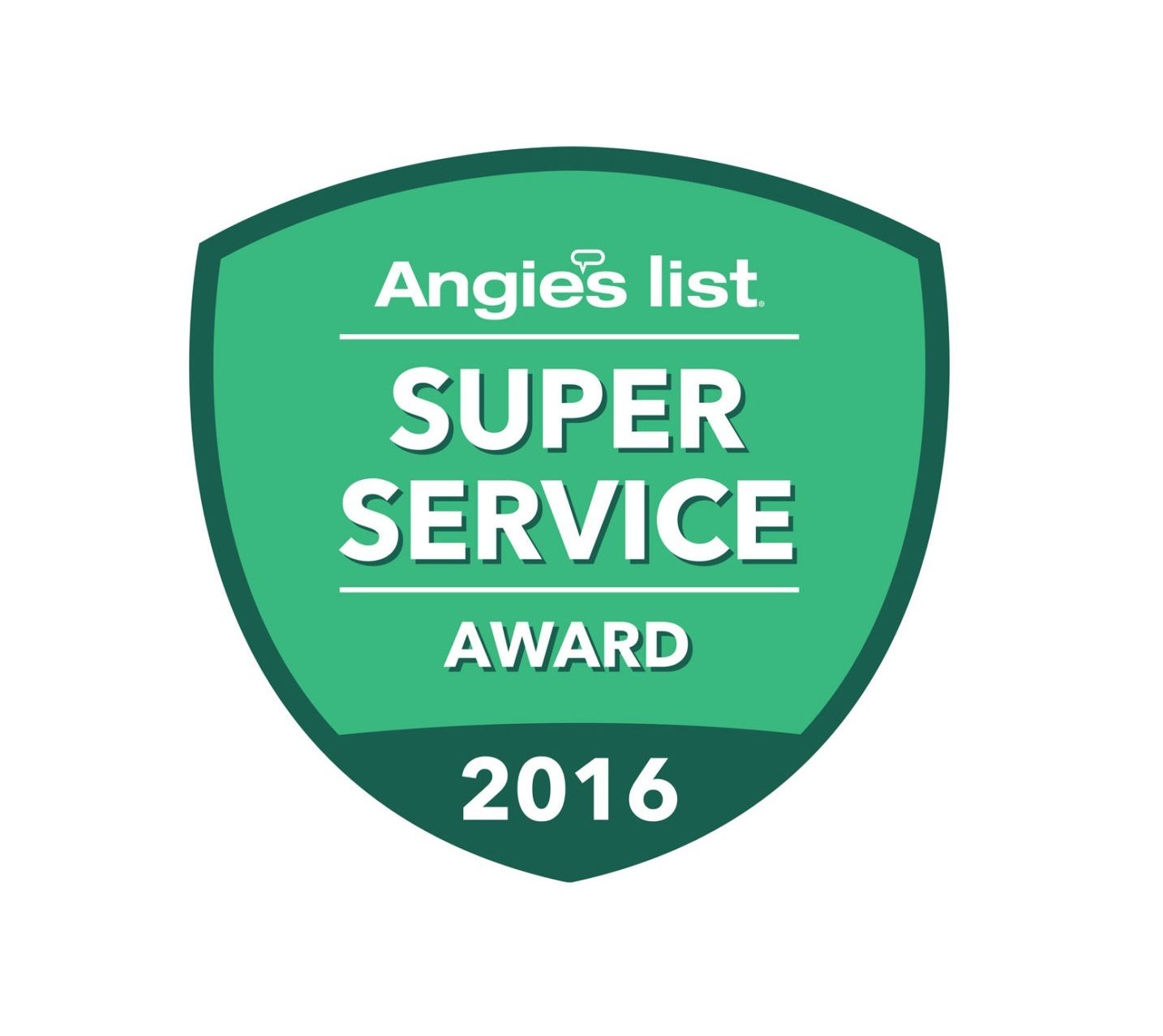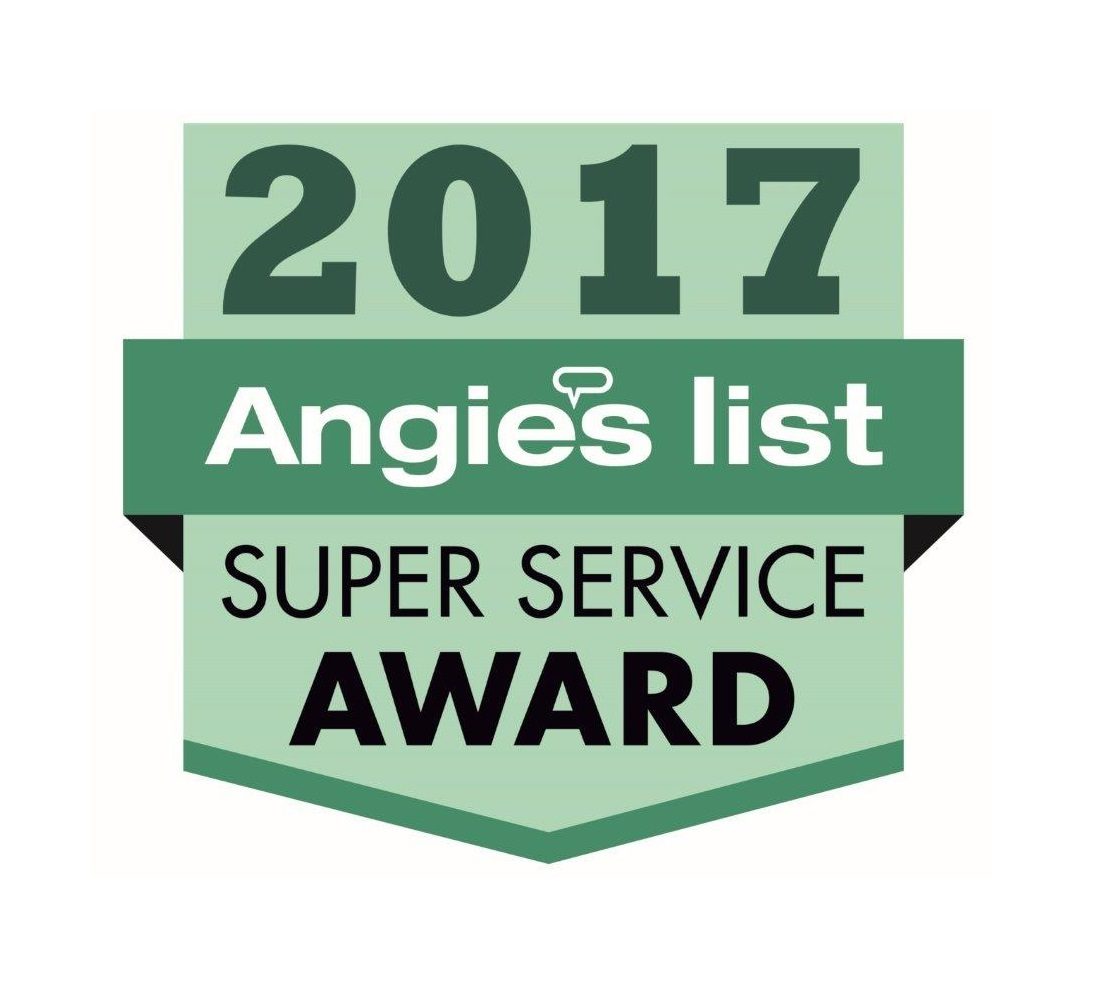 Checkout some of our most recent pressure washing projects in Charlotte, NC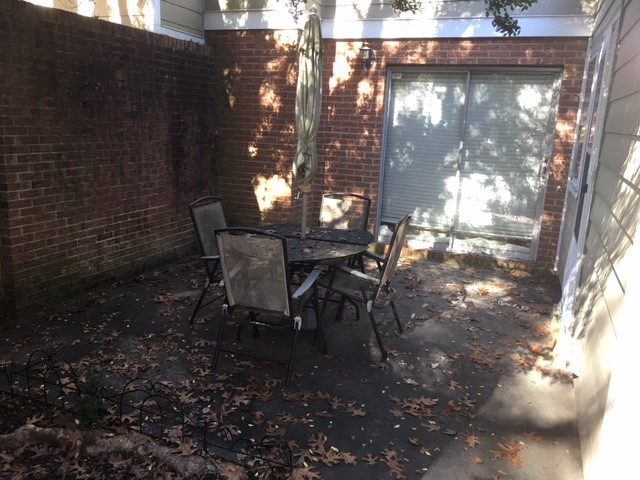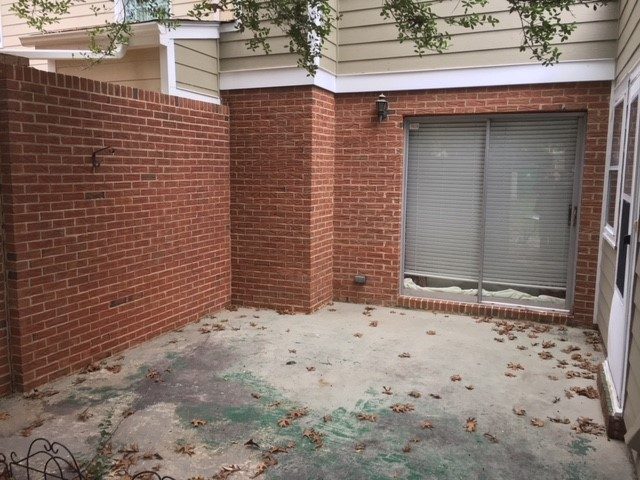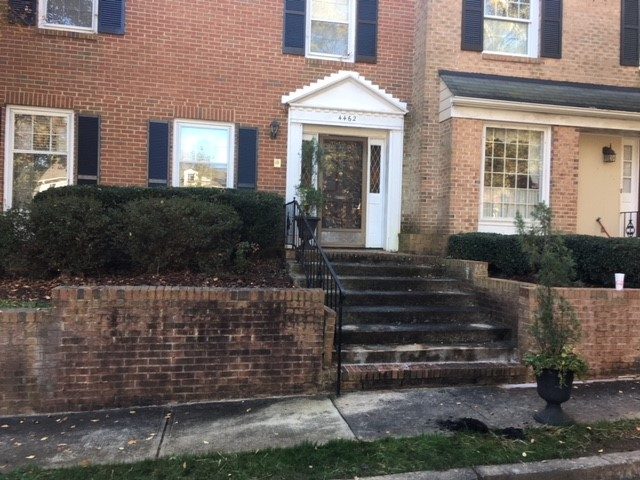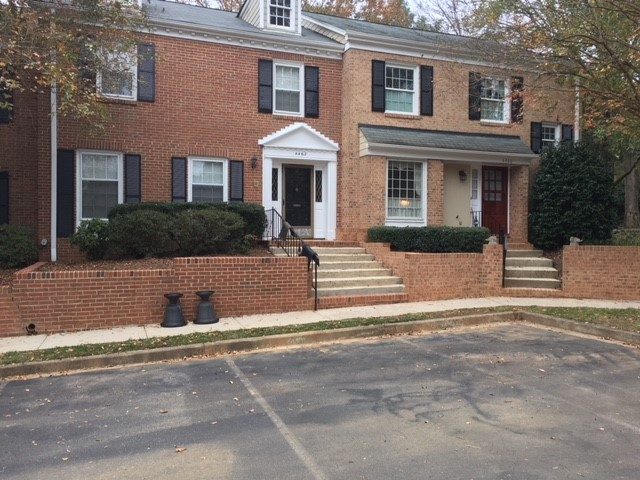 Why Choose US?
Local references
The Latest Industrial-Grade Equipment
Owners present on every job
Licensed and Insured
Environmentally Friendly Cleaning Products
Satisfaction Guaranteed
"A" rated on Angie's list

If you are looking for quality pressure washing or concrete restoration services in Charlotte, NC or surrounding communities you have come to the right place. For years we have been helping local Charlotte families and businesses with honest and reliable pressure washing and concrete restoration services. Give us a call today at (770) 652-6344 to schedule a consultation.
PRO PRESSURE CLEAN AND CONCRETE RESTORATION
Charlotte, NC 28270

CALL US
Phone: (770) 652-6344

HOURS
Mon: 8:00AM-5:00PM
Tue: 8:00AM-5:00PM
Wed: 8:00AM-5:00PM
Thu: 8:00AM-5:00PM
Fri: 8:00AM-5:00PM
Sat: Closed
Sun: Closed